The events contribute to the development of Startups. It is essential to participate in order to build a solid address book and find solutions to problems. But finding the right event is like finding Easter eggs. You have to find them in the vast and big garden of the event world.
Online calendars are created on several sites to allow you to have an accurate map of these events. They correspond perfectly to the needs of some, but not all. The need would be to have a calendar that reference all existing events, with their date, location, time, sector and how to access them.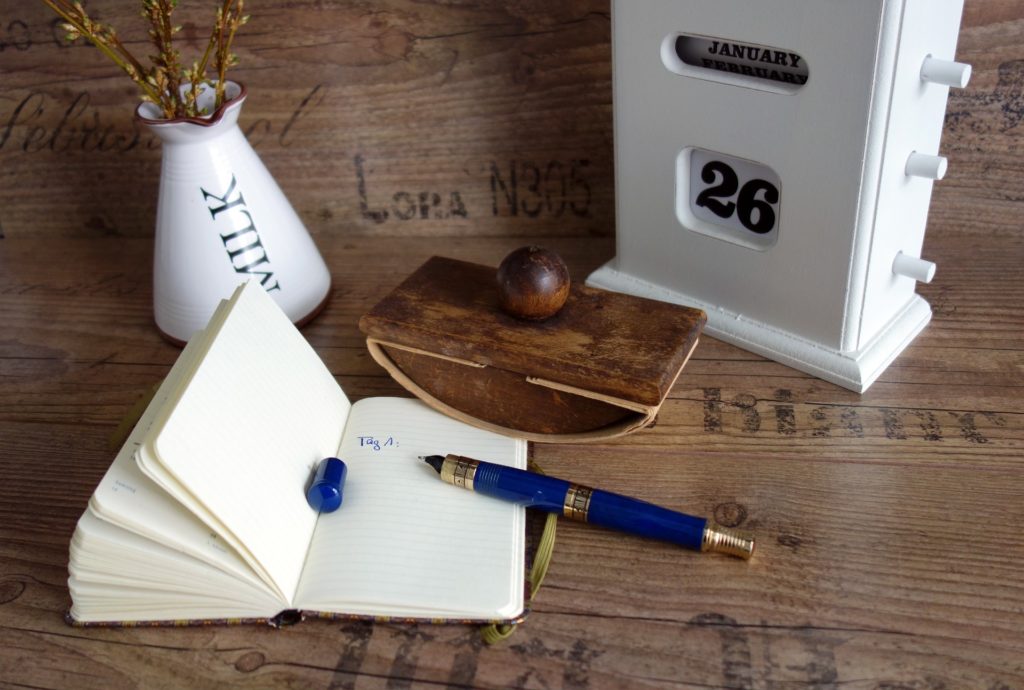 We have embarked on the quest for such a Holy Grail, so that you can have all the informations you need. This article presents the conclusion of this research.
Web site agendas
By searching on Google "startup events calendar" you will find sites that aim is to publish content about startups. Thanks to the information they collect, they create a calendar of their own. The calendar differs from one to another depending on the site that offers it. This leads us to browse several sites so that we don't miss any events. You will find sites like :
Facebook groups and pages
The event you need can be very specific and known just to few people. Become a member of the startup event Facebook groups. This way, you can find those hidden events and network on Facebook. By sharing information, you will keep each other up to date with the latest news.
A global agenda
After this journey to find the right event, you might like to have a platform that groups all the agendas into one. This is also our feeling. But we are forced to note that such a tool does not yet exist.
Start in France aim is to help startups to develop on their market. It would be simpler for you to have one place where you would quickly find the information you are looking for. We want to set up a contributory agenda where information will be shared by all. It will regroup all the other agendas and will be exhaustive.
This agenda being under construction, any help from you would be welcome, especially if you know of the existence of such an agenda. Thus we will be able to provide you with a tool that will make your task easier.