Find the professional that suits your need
To grow efficiently and serenely you always need advice or service of professionals. Accountants, lawyers, tax advisors…there is always a need for an advice.
We give you tips on those we already worked with or who have been recommended by our clients and the startup community.
You will no longer have to explain what a startup or seed investment is.
Are you looking for a specific service provider? Let us know!
You can search for solutions to your needs in our list.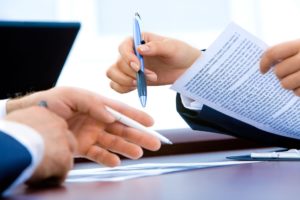 Service providers
In the same way that a human needs its members to function, the company also needs certain functions to exist. Accounting, legal services or communication are professions in their own
Lire la suite »