Find the best place to grow and scale
There are many incubators and accelerators in France. Some are private, some are public or even mixed.
We provide you with the best advice on how to find the best incubator and accelerator programs in France that fit your needs. Station F is really cool, but if you're working on a new surf suit, you'll probably be better off in Biarritz 🙂
Here is a listing of most of the accelerators in France. Check it out.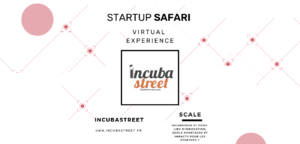 incubators
Lamine Talakela, works on digital transformation, innovation, strategic content. His company is called consulting time. We had the pleasure to welcome him on April 8 in Startup SAFARI Virtual Experience,
Lire la suite »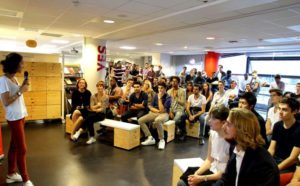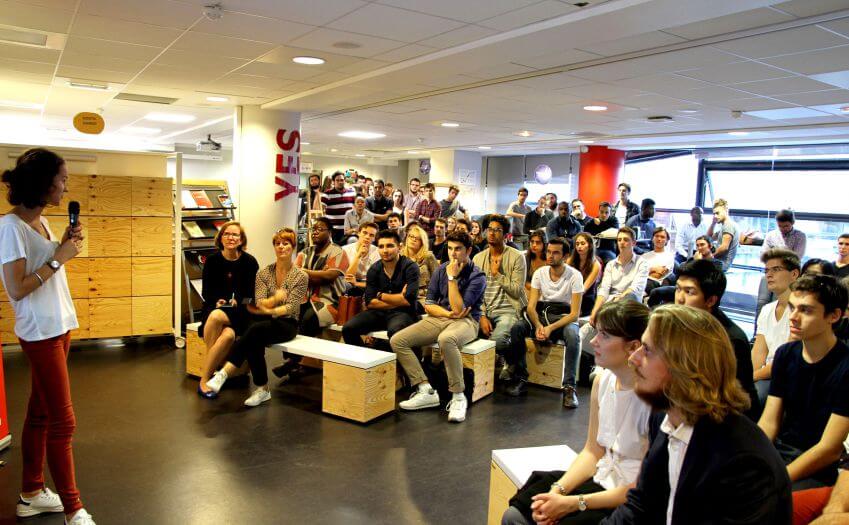 incubators
There are incubators of all kinds. There are some dedicated to sports or finTech. There are paid and less expensive ones, even "free" ones. International and national ones. How do
Lire la suite »