Find your new team members
Even if Boston Dynamics are working hard, you will still need some great humans in your team.
There are many was to find them and different options of hiring them. 
We will list our tips and trick on how to built your team and find the best teammates. 
Are you hiring? Tell us more.
Are you looking for a job in a startup? Let us know.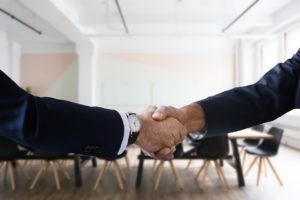 hiring
Recruitment is a subject of great importance for startups. Their future depends on it. They need to find the right people, with the right skills and who adhere to the
Lire la suite »