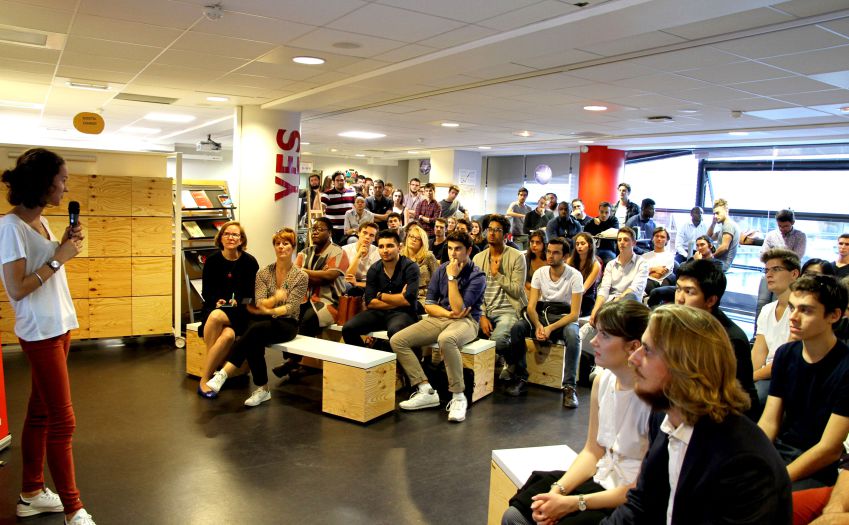 Lost in the jungle of events? We help you find the one that's right for you and prepare you to make the most of it.
Are you looking for financing to ensure your growth? Need a boost? Thanks to our partners, we will help you find the best solutions.
To accelerate your development, take advantage of the synergies provided by the networks. We will guide you to integrate those that will be most beneficial to you according to your profile and your needs.
Nous vous aiderons à trouvez vos futurs membres d'équipage. Avez-vous pensé à des part-time managers?
For each project and each phase there is an incubation or acceleration program. We are going to light the way to those that correspond to you.
A lawyer? An accountant? An insurer? We have met some of them and we have selected only the best partners who really understand what a startup is all about.

Since 2018, we have been organizing this open house event, which has now become a must-attend event. The watchwords are: openness, inclusion and encounters. Join us for a Safari in the innovation ecosystem.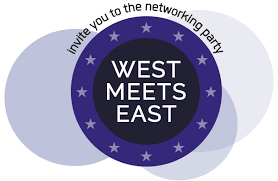 Our mission is to connect entrepreneurs to generate more openness, innovation and synergy. West Meest East was created with this goal in mind. So join us for a European netwoking evening.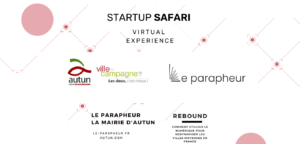 Rebound
The mayor of the city of Autun, Vinvent Chauvet, did us the honor to welcome Paul-Antoine de CARVILLE, deputy mayor of the city of Sens. These two men have two
Lire la suite »