Startup SAFARI aims to allow participants to discover the innovative ecosystem of startups. This event is an open days for Parisian startups. Visitors will get to know their favorite startup and the reason of their success. It's also a meeting place for entrepreneurs who use this event to network professionally. For students, it's about job and internship opportunities.
Unfortunately, with the health crisis and the confinement, we could not meet in a physical way. Thus, the 2020 edition of the event was cancelled. Which was a shame because it was in these times of social distancing that we needed to see each other the most. So Startup SAFARI became Startup SAFARI Virtual Experience.
This article is a summary of the presentation made by Ondrej Svoboda and Vincent Chauvet who are the organizers of Startup SAFARI Virtual Experience. You can watch the video through the link available at the bottom of the article.
Startup SAFARI Virtual Experience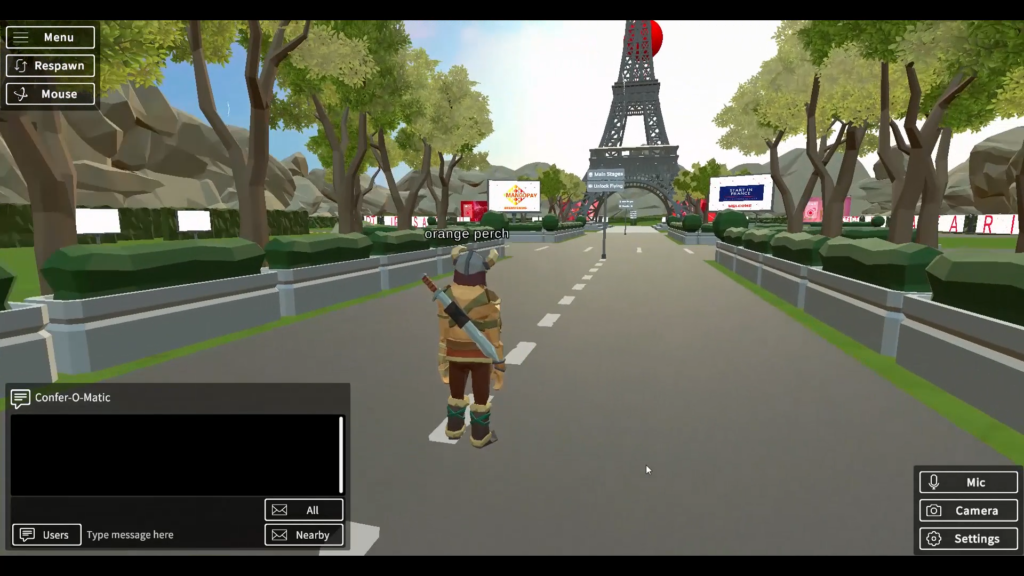 This virtual edition took place in a 3D virtual world. Just like in video games, you could connect in this world and walk around thanks to an avatar. Just like in reality, you could run, jump, dance and even fly over an Eiffel Tower.
With this description, you may think it's a video game, but it's really an event in which there were several thematic presentations and meetings.
The creation of this world was possible thanks to the inventiveness of Confer-O-Matic and the financial support of our partner and friend Mangopay, who had also supported us during the 2019 edition.
The organization of this edition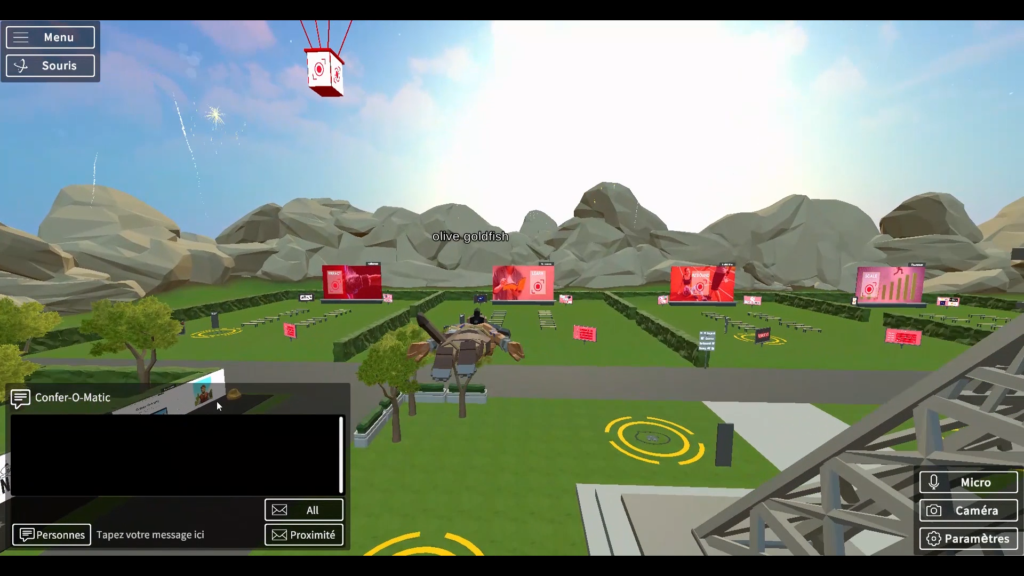 Startup SAFARI Virtual Experience, it was 4 thematic stages that hosted several presentations. The organizers wanted to provide quality content to help entrepreneurs develop their startup:
The Impact scene
The Learn scene
The Scale stage
The rebound stage
With this rich and varied program, Startup SAFARI also allowed to meet coaches in specific fields. They were present on their stands to welcome anyone who wanted to. Thus, we welcomed :
Support the association
The goal of Startup SAFARI is to build bridges between people and countries, to allow people to integrate innovation ecosystems. In this context, the Start in France Association was created to continue to finance events such as Startup SAFARI and to be able to organize other events of this kind throughout the year.
To do this, we need your support and donations, which will be greatly welcome to achieve our goal. You can support us on this page.
To watch the video of their presentation, follow the link.